Description
High school and college students are invited to this free lecture featuring Paolo Pininfarina.
Location
Automotive Hall of Fame
21400 Oakwood St
Dearborn, MI 48124
or Join Us Virtually on Zoom
Date & Time
Thursday, October 20, 2022
Doors open at 10:30 am
Lecture and Q&A 11:00 am to 1:00 pm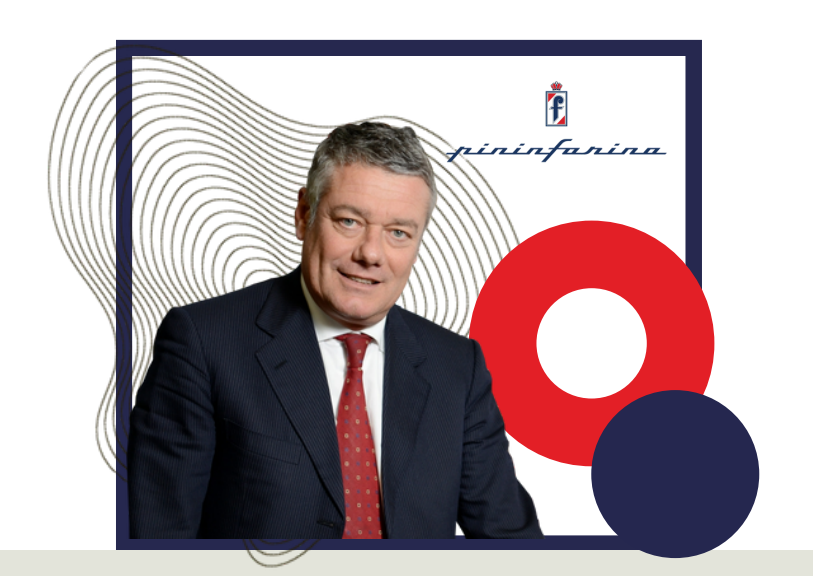 The Past, Present, and Future of Pininfarina Design
Student Honoree Lecture Series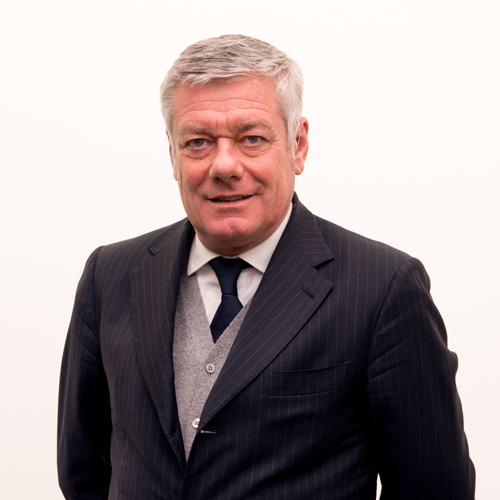 Speaker
Paolo Pininfarina
On October 20, 2022, Paolo Pininfarina, CEO and chairman of the famous design firm Pininfarina S.p.A., will speak to high school and college students at the Automotive Hall of Fame and online. The grandson of the company's founder, Battista "Pinin" Farina, Paolo has taken his family's company to staggering new heights, proving the power, versatility and longevity of Pininfarina's design aesthetic. Paolo will speak live online from Italy.